Honduran Rice
Arroz con Pollo is a good starter dish for outsiders who want to try the regional cuisine for the first time. This is just what the title suggests: chicken with rice.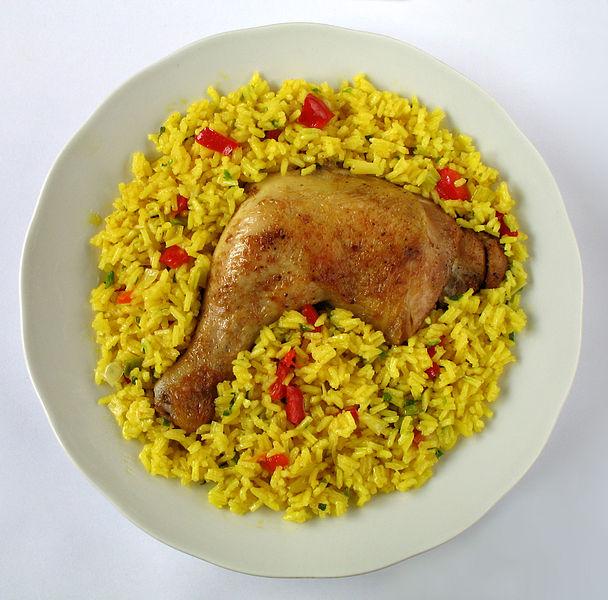 Horchata – traditional Honduran rice drink recipe.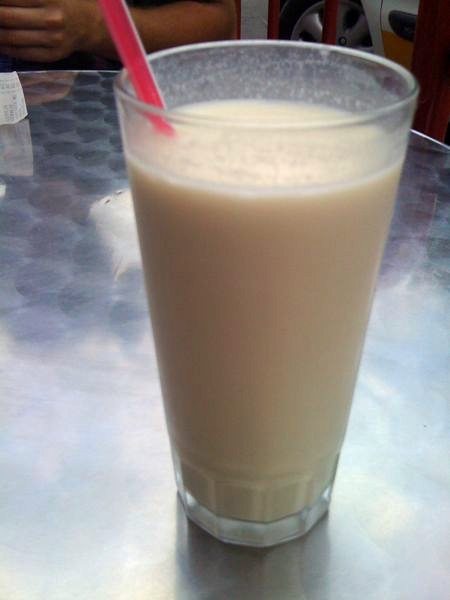 Arroz Con Leche is known as Honduran rice pudding. Rice is soaked in warm milk with sugar, cinnamon and other spices.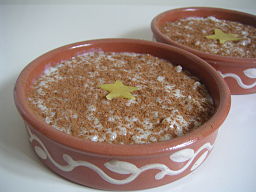 Coconut rice and beans is a dish from the marvellous rainforests of Honduras. The Garifuna people of Tela and Ceiba (places on the Caribbean side of Honduras) make this delicious recipe almost on a daily basis. Variations of this dish are common along the Caribbean Sea. The rice and beans are typically cooked in coconut milk with cilantro and spices. Traditionally it is a dish to complement a meal, not the main course.
Honduran Green Rice – a healthy rice and vegetables with a hint of original color that comes from the spinach.