Honduran Desserts
Tres Leches Cake (Pastel de Tres Leches) – a vanilla cake soaked in a combination of three kinds of milk, including evaporated milk, sweetened condensed milk and either cream or whole milk. It is a super-sweet, creamy dessert served cold. Found all over Central America, Mexico, and in other Central American countries.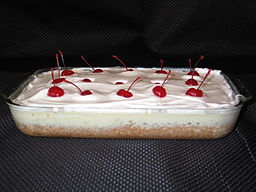 Arroz con Leche – a popular hot, sweet dessert also known as Honduran rice pudding – cooked rice soaked in warm milk with sugar and spices. Arroz con Leche usually includes nutmeg, raisins, vanilla, cinnamon and cloves, and is sweetened with condensed milk (a fundamental ingredient staple in Latin America dessert recipes). A variation of this is Arroz con Leche y Pasas (Rice Pudding and Raisins).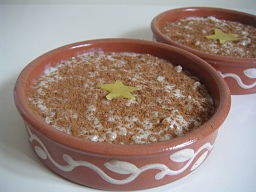 Carrot Cake – made from grated carrots, eggs, sugar, flour, baking powder, cinnamon, salt and oil.
Guava Jam – made from guava, sugar and lime juice.
Honduran Baked Bananas – made from bananas, butter, sugar, cinnamon and milk.
Honduran Key Lime Pie – made from key lime juice, eggs and condensed milk.
Honduran Torrijas (Torrejas) – made from a slice of bread which is soaked (usually several days) in milk or wine with honey and spices, and, after being battered in egg is fried in a pan with oil. It is flavored to taste with different ingredients: cinnamon or some liquor, and sweetened with honey, syrup or sugar.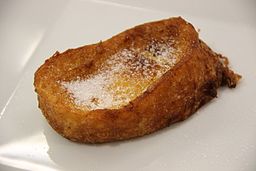 Lemon cake – made from flour, baking powder, salt, sugar, margarine, grated orange peel, grated lemon peel, eggs, milk and lemon juice.
Oatmeal Cake – made from eggs, sugar, vanilla, flour, soda, baking powder, salt, cinnamon, coconut, margarine, milk and chopped nuts.
Yucca Pie – made from flour, sugar, yucca, margarine, coconut milk, coffee, vanilla, allspice, nutmeg, salt and baking powder.
Rosquillas en Miel – doughnuts/bagels in honey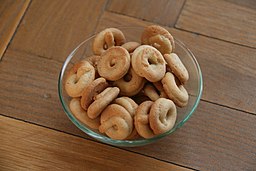 Ayote en Miel – squash in honey
Ciruelas en Miel – plums in honey
Coyoles en Miel – wine palm fruits in honey
Pan de Coco – coconut bread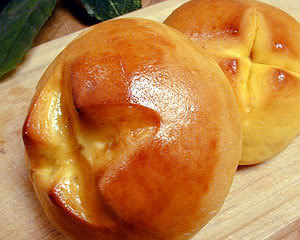 Alcitrones – sweetened fruit
Tabletas de Coco – coconut bars
Flan de Caramelo – caramel flan
Crema Catalana – Catalan cream
Espumillas – merengues
Alborotos – sweet popcorn made with panela or unrefined sugar
BuГ±uelos – fritters
Hojuelas – flour-based batter fried in oil and dusted with sugar
Macheteadas – a tortilla filled with sweet, sugary, flour and sugar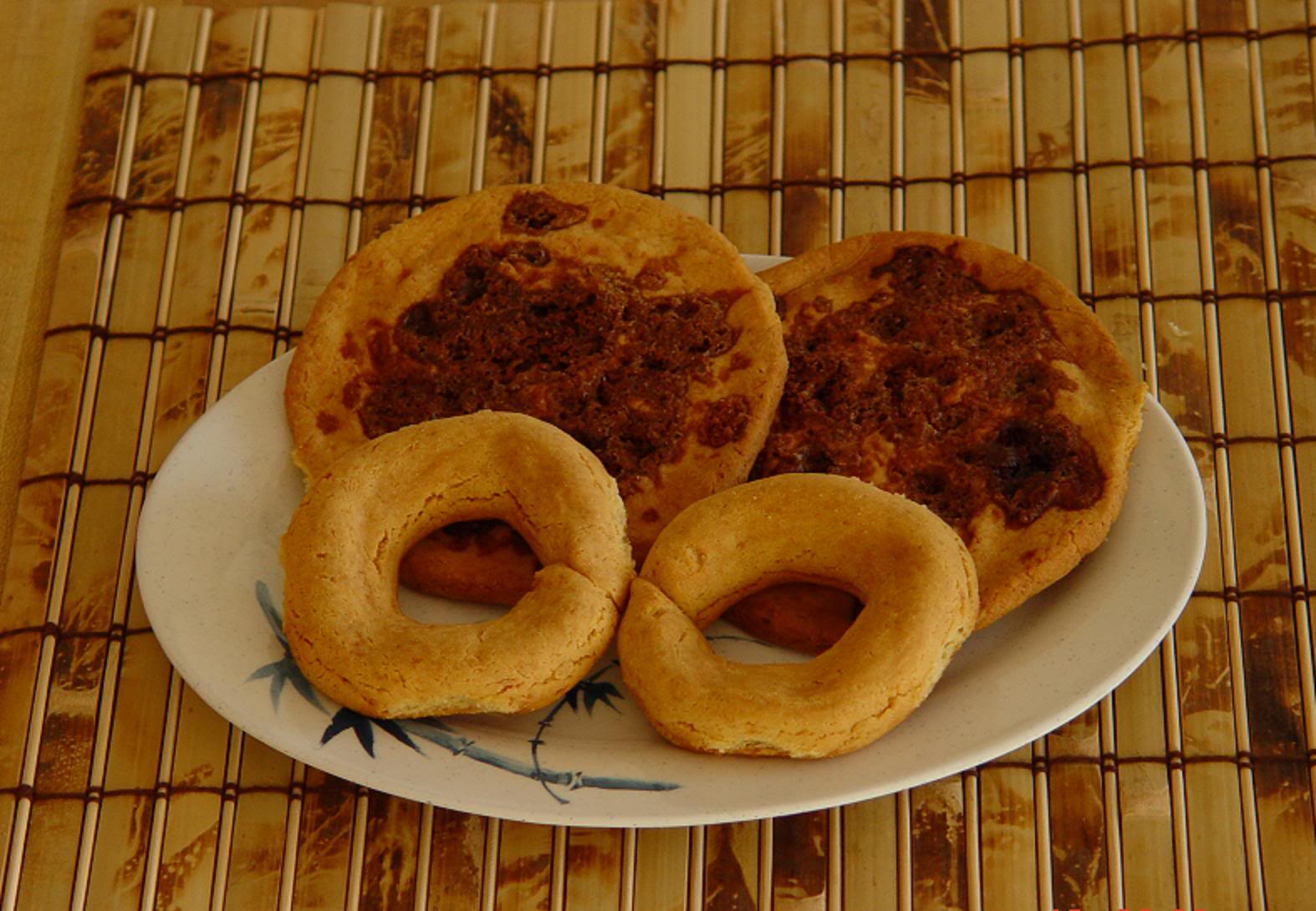 Tustacas
Rosquetes